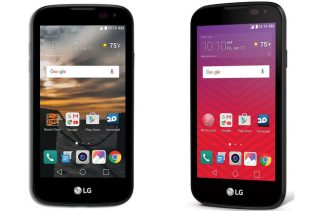 LG's portfolio of smartphones has just been expanded with the addition of one more model known as K3. The device,...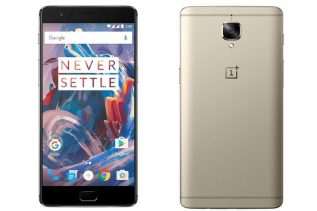 The maker of smartphones OnePlus has just presented a new communicator called OnePlus 3. The new device will target mostly...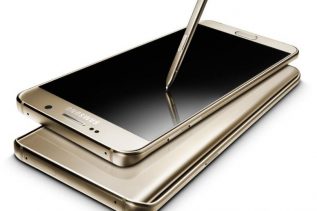 After months and months of speculation in the news channels Samsung has finally presented its high-end Galaxy Note7 phablet. The...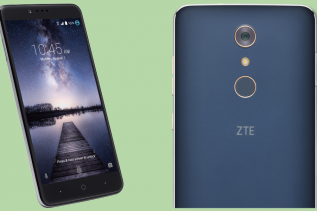 ZTE has made it once again – this Chinese smartphone maker has announced a new smartphone that comes with tempting...
JVC extends its Marshmallow line with the new HA-FR50 in-ear headphones, designed for use with Apple's iPod, iPhone and iPad, ...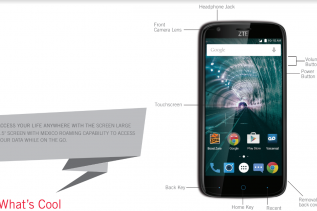 The sales strategy of almost all Chinese smartphone makers has stayed the same over the years – make a powerful...