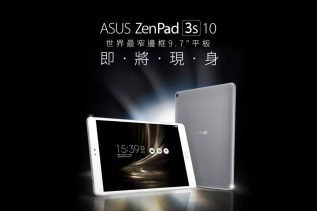 Despite the dwindling tablet market ASUS has made a bold step forward – the company has announced the new ZenPad...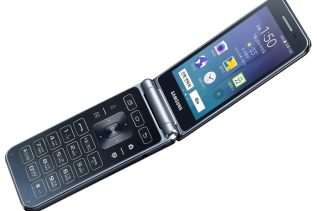 About a year ago Samsung released the Galaxy Folder smartphone – a device, which came with the less and less...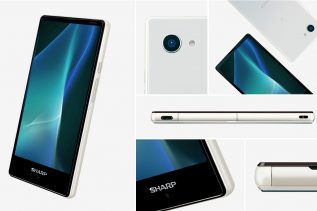 Sharp has introduced the mini SH-03H – a new smartphone that belongs to the company's Aquos line. The device is...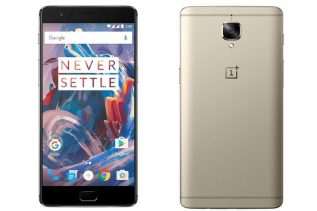 The maker of smartphones OnePlus has just presented a new communicator called OnePlus 3. The new device will target mostly...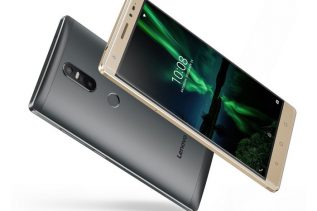 After the Moto Z and Moto Z Force smartphones Lenovo has presented two phablets called Phab 2 and Phab 2...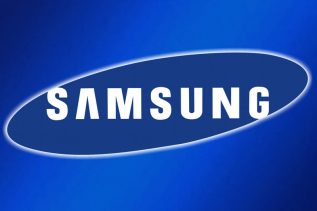 The Samsung Galaxy C5 smartphone has been floating in the news bulletins in the past month and we even published...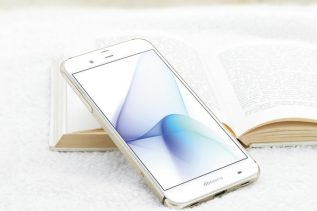 Sharp has made another attempt at becoming a famous brand name when it comes to smartphones. The Japanese company has...