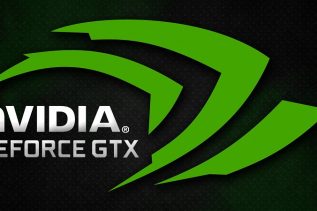 With Pascal coming in June of this year and Pascal GPUs in full production now, NVIDIA has decided to retire...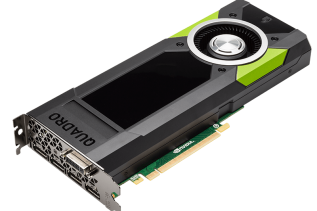 NVIDIA has presented a new professional video card that belongs to the company's Quadro line – the M6000. The new...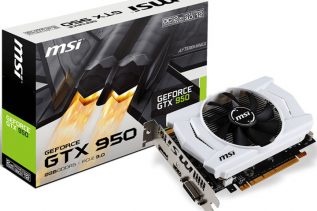 While everyone is looking forward to the launch of the first Pascal GPUs the number of the budget-oriented GeForce GTX...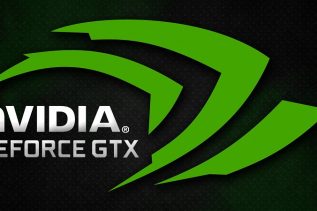 The Swedish hardware web site SweClockers has announced that NVIDIA will unveil its next generation Pascal GPUs at the upcoming...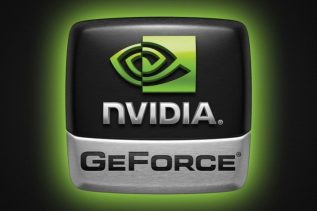 There's a new rumor online that claims NVIDIA is busy working on a new graphics card called GeForce GTX 950...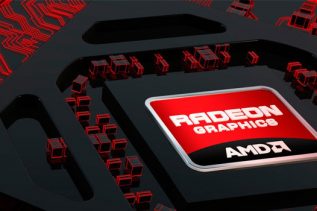 AMD made headlines in the past few days by unofficially announcing its new Polaris architecture. Back then, however, we did...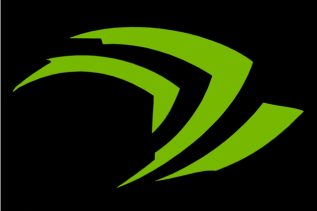 The budget market segment is often overlooked but there's money to be made there as well. In order to cash...