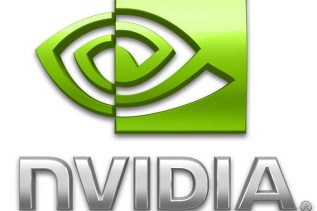 NVIDIA's GeForce GTX Titan was one of the most powerful 3D cards ever produced but despite this fact it appears...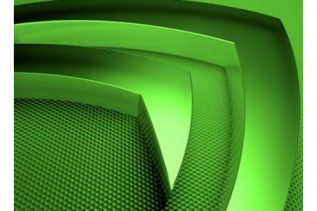 There's a law in the hardware world that is always in force – there is constantly something better around the...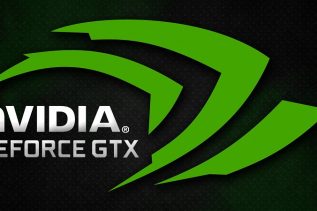 The latest NVIDIA product releases have slowly but surely turned into a mess. The powerful but somewhat old Kepler generation...
NVIDIA Corp. has officially unveiled a new radically-changed GPU architecture known as Volta due sometime in 2016-2017. Volta will take...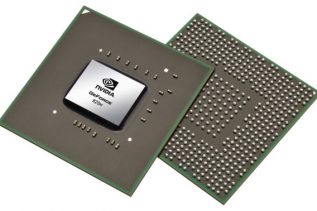 The current NVIDIA Kepler GPU family has been reigning undisputed for quite some time now but despite this NVIDIA has...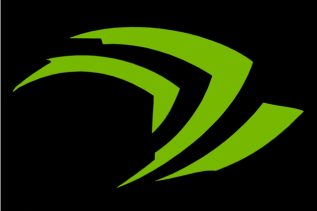 NVIDIA's Maxwell GPU architecture has been with us for a year and a half now, which means that a new...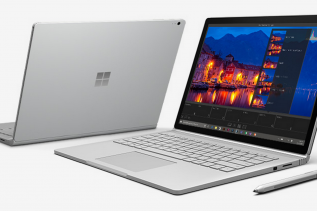 During a lavish event, held in the United States, software giant Microsoft has announced a new and rather curious new...