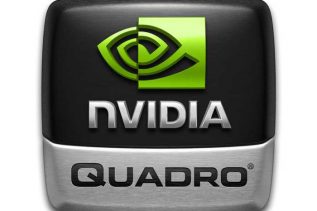 The US GPU maker NVIDIA has announced a number of new professional graphics adapters that traditionally belong to the Quadro...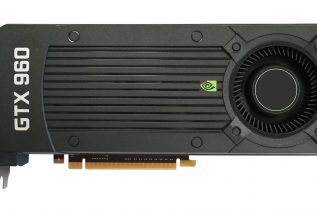 The popular Videocardz.com web site, which primarily deals with video cards as the name of the site says, has confirmed...
Tech companies usually keep their hardware achievements a secret until the very end as usually information leaks lead to huge...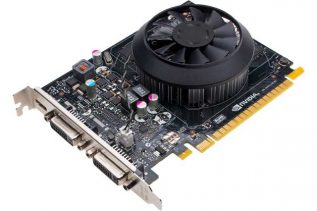 The widely expected NVIDIA Maxwell architecture has been officially launched by GPU maker NVIDIA with two new products based on...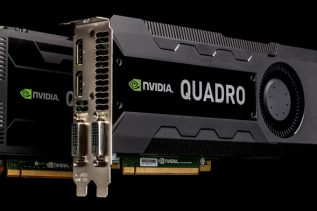 The new GeForce GTX 960 graphics card will appear on January 22 and this is a well-known fact but along...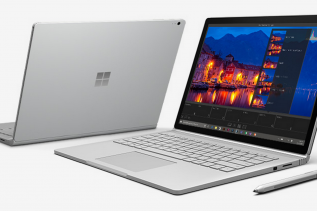 During a lavish event, held in the United States, software giant Microsoft has announced a new and rather curious new...