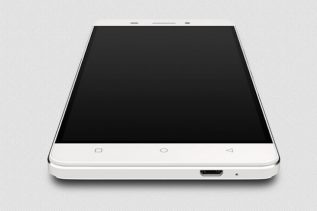 The Chinese smartphone maker Gionee has launched the new Marathon M5 smartphone on the Indian market. Unlike many other smartphones...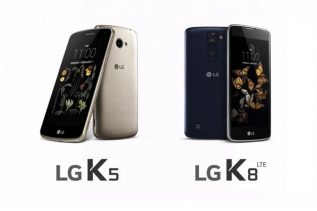 LG has announced a new cheap, budget-oriented smartphone called K5. The device is destined to serve people who do not...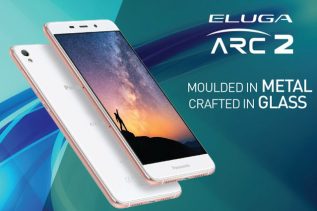 The Japanese company Panasonic has presented one more smartphone after the debut of the Eluga Note some time ago. The...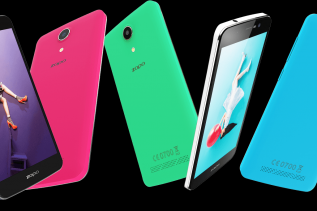 Chinese smartphone makers are best known for offering powerful smartphones for little money because this is their market strategy. This...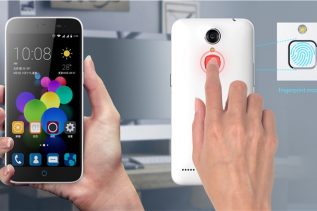 The Chinese smartphone maker ZTE has announced the new Blade A1 smartphone, which is perhaps the world's cheapest smartphone that...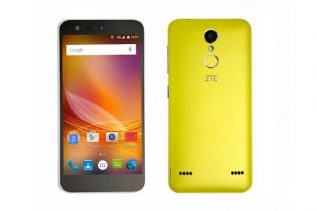 After announcing the Blade X7 smartphone a few weeks ago, ZTE has introduced three new handsets that belong to the...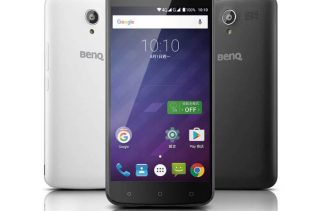 BenQ has presented a new smartphone that comes with the rather short name of T55. Unfortunately the device is nothing...