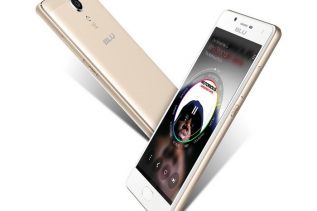 The company Blu Products, which has become famous for selling its own smartphones with no contracts in the United States,...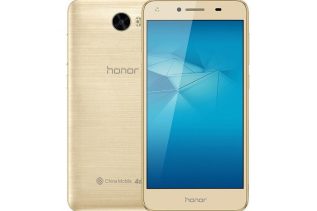 We have had numerous Huawei Honor 5-something phones but we haven't had an Honor 5 smartphone so far. Now all...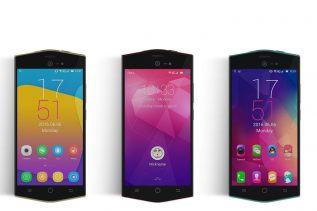 A company, called Keecoo, which we presume is Chinese, has released an interesting new smartphone that has been designed specifically...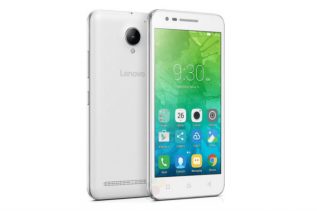 Lenovo has presented a new smartphone called Vibe C2. The device will not storm the high-end market segment, though –...