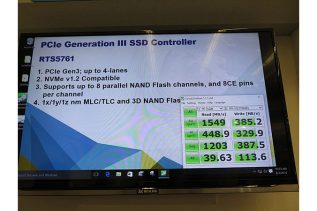 After making sound chips and LAN cards for years Realtek has finally decided to enter the world of solid-state drives...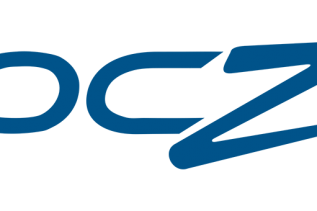 The famous SSD maker OCZ, which was recently acquired by Toshiba, has announced plans to present a new state-of-the-art SSD...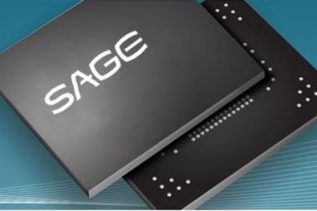 The relatively new electronics company Sage Microelectronics has presented its first SSD memory controllers. The main feature of the new...
AMD is releasing a trio of dualcore desktop processors based on the K10 architecture, under the Athlon X2 7000 series....