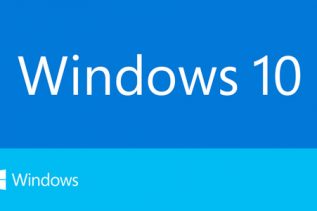 As promised before on August 2 Microsoft launched the Windows 10 Anniversary update, which marked one year since the release...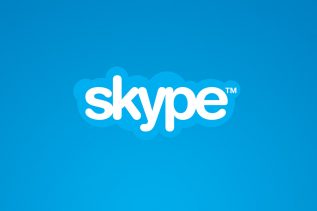 In the past few years Skype has become one of the most popular software programs and with a reason. After...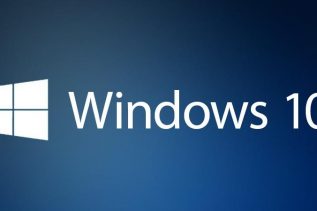 The Microsoft Windows 10 Anniversary update is one of the hottest updates expected this summer but the software pack will...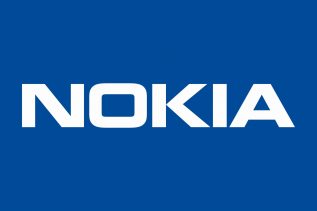 An event that most people thought impossible has just occurred – Microsoft, which acquired the famous Nokia brand a few...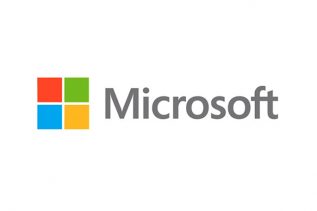 Software is a complex thing and sometimes when you fix a certain software bug, you create a new one. Even...
Microsoft has been having one unpleasant problem for months – its smartphones do not sell well and fewer and fewer...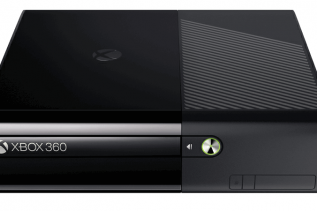 More than a decade after Microsoft released its Xbox 360 gaming console, the US company has officially announced the end...