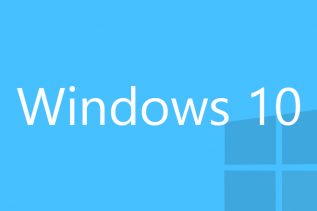 Every new software patch always comes with a certain risk of causing instability or even incompatibility issues with the software...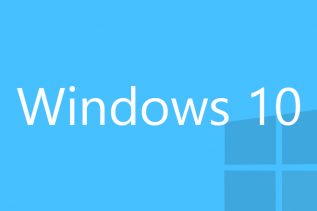 Microsoft launched Windows 10 on July 29, 2015 and for a year people could get the latest and presumably last...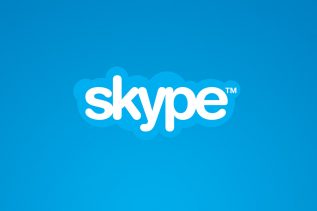 In the past few years Skype has become one of the most popular software programs and with a reason. After...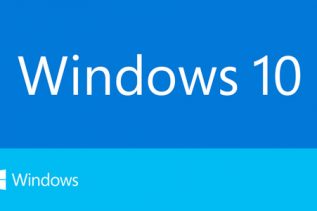 Starting with Windows 10, Microsoft will provide its OS as a service, which means that there will be no new...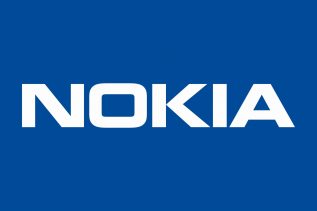 An event that most people thought impossible has just occurred – Microsoft, which acquired the famous Nokia brand a few...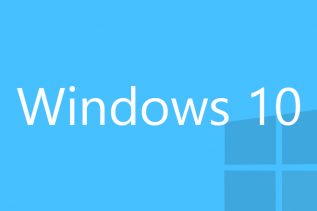 We have mentioned this before but we will say it once again here – time has a funny characteristic –...
Microsoft has been having one unpleasant problem for months – its smartphones do not sell well and fewer and fewer...