If you are a fan of Windows 8 yet you want a tablet for outdoor use then you may be...
Getac Inc has introduced its new flagship rugged notebook, which is designed to work in the most extreme working environment....
If you find tablets useful yet you work in tablet-unfriendly conditions Handheld Group may have a solution for you –...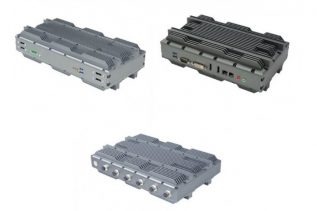 Logic Supply is not a company that you hear about on a daily basis but this enterprise eases the lives...
The new model Tablet PC called CL900 by Motion feature lightweight and rugged design that offers MIL-STD-810G certified protection  (four...
The Japanese tech company Panasonic has unveiled the Toughpad FZ-G1 tough tablet at the on-going CES 2013 in Las Vegas....