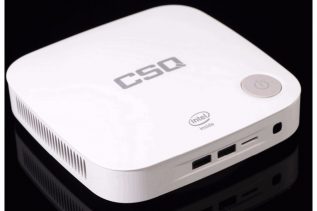 The Chinese company CSQ has released an interesting new mini-computer that fully supports Windows 8.1 and Android 4.4. The new...
The US company Habey, known for making mini-computers, has presented its latest super small PC known as BIS-6621. The new...
With continuous innovation, msi Wind NetTop received many excellent reviews last year. Not satisfied with numerous awards, msi continues to...