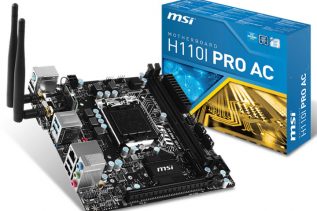 MSI has launched one more mini-ITX motherboard that is designed for Intel's Skylake processors. The new board is called H110I...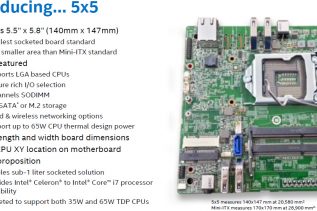 The clear trend in PC computing of offering smaller and smaller PCs has resulted in two main form factors –...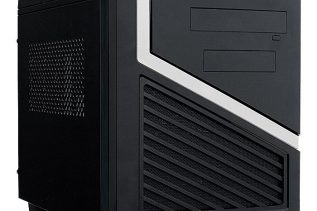 Cooltek has expanded its Gaming Tower line of PC chassis with the addition of the GT-05 mini-tower case. The new...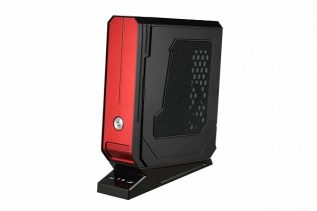 Many people around the world like to build their own PCs. In many cases, they have a huge choice when...
The popular company NZXT, specializing in high-end PC equipment, has started the sales of its gaming computer chassis known as...
BitFenix has unveiled its latest mini-ITX case – known as the Prodigy....
The Taiwanese company Lian Li has added three new compact PC cases to its product list – the PC-Q02, PC-Q03...