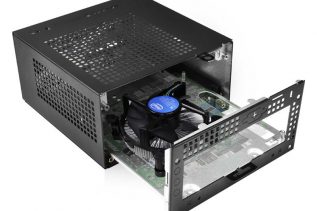 The Taiwanese motherboard maker ASRock has teamed up with the famous US chip maker Intel in order for both companies...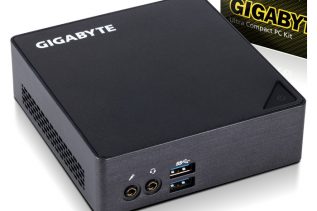 The Thunderbolt 3 connector is apparently one of the features Gigabyte will rely on this summer – after updating its...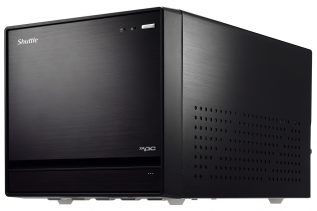 Shuttle has announced the new SZ170R8 mini PC, which comes with an unusual feature – unlike other mini computers, which...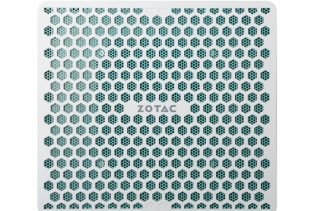 ZOTAC has introduced a new mini PC that the company claims is the most powerful in the world as of...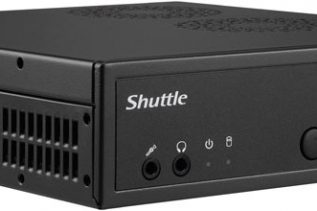 Shuttle has announced its next-get slim PC in the form of the new DH110 unit, which comes to offer Intel's...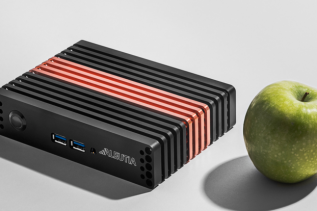 Some people prefer big and powerful computers, while others need a small-sized PC with enough power for daily tasks. For...