Following the success of its VPC100 All-in-One PC, ViewSonic® Corp., a leading global provider of visual display and computing products,...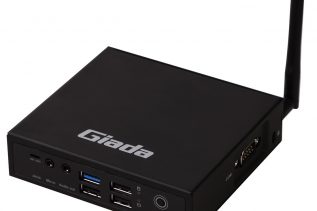 The manufacturer of various mini PCs Giada has unveiled the new F210 fanless mini-PC. The F210 combines a small chassis...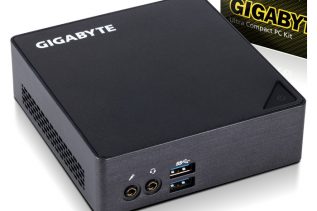 The Thunderbolt 3 connector is apparently one of the features Gigabyte will rely on this summer – after updating its...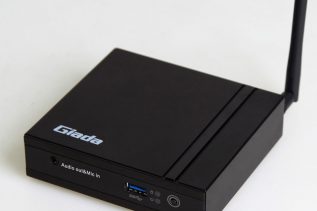 The maker of embedded motherboards, mini PCs and servers Giada Technology has announced the arrival of the F200 Thin Client...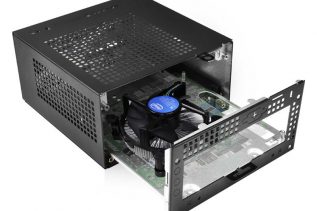 The Taiwanese motherboard maker ASRock has teamed up with the famous US chip maker Intel in order for both companies...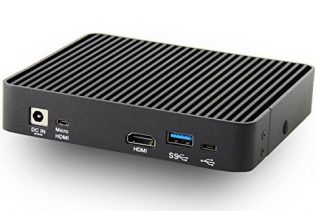 ASRock has launched the uBOX, which is a mini PC, based on the Intel Bay Trail platform. The Taiwanese company...