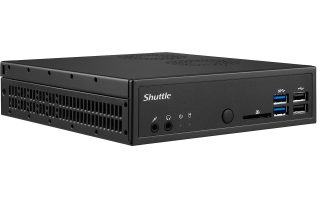 Shuttle has added one more mini-PC to its product line just days after announcing the XH170V mini-computer. The new portable...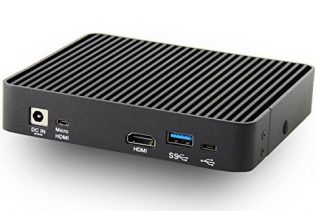 ASRock has launched the uBOX, which is a mini PC, based on the Intel Bay Trail platform. The Taiwanese company...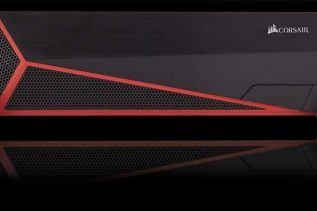 It seems that Corsair might soon enter one more business area – after making computer memory and power supply units,...
Gigabyte has updated its Brix mini PC with a new version that carries the GB-BXi7H-5500 product name. The new version...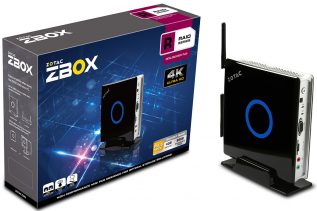 The brand name ZOTAC is usually associated with graphics cards but the company that sits behind them also makes mini...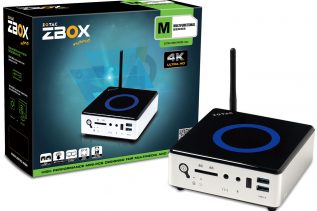 The popular maker of video cards and mini-PCs ZOTAC has announced two new small-sized computers that belong to the just...