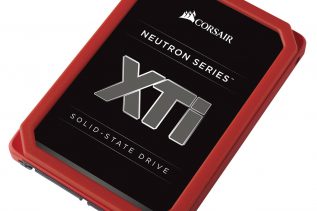 Corsair has expanded its list of new products once again these days by announcing a new solid-state drive line –...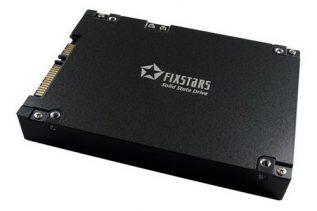 The Japanese company Fixstars has surprised the SSD world with two new solid-state drives that come with capacities of 10...
Hitachi Global Storage Technologies (HGST), a company that now belongs to Western Digital, has released a new family of very...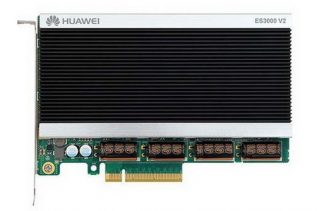 The Chinese smartphone maker Huawei has presented its new high-end server solid-state drive line known as ES3200 v2. The line...
Hynix, a well-known Taiwanese memory maker, has finally decided to enter the SSD business, which is not a surprising decision...
Chipmaker Intel has disclosed it plans to release the upcoming DC S3700 SSD line in Q1 2013. The new solid-state...
A slide, which seems to belong to Intel Corporation, has been leaked online by a Chinese web site. If the...