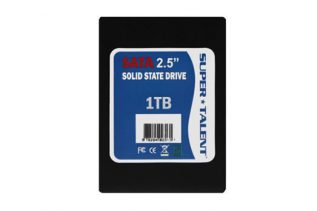 The US maker of solid-state drives and various memory solutions Super Talent has released a new line of In-Vehicle-Infotainment (IVI)...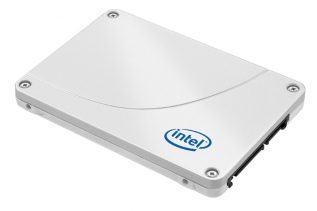 Overclocking has come to solid-state drives too – in the next few weeks Intel will present the first "overclocked" SSDs...
The world of SSDs has welcomed a new SSD family by US manufacturer Mushkin Enhanced. The so called Scorpion Deluxe...
Intel Corporation has debuted the long-awaited SSD 530 Series. The drives were expected in Q2 2013 but were delayed for...
A slide, which seems to belong to Intel Corporation, has been leaked online by a Chinese web site. If the...
Silicon Power has released a new SSD series known as Velox V50 just days after the launch of the Velox...
Hitachi Global Storage Technologies (HGST), a company that now belongs to Western Digital, has released a new family of very...