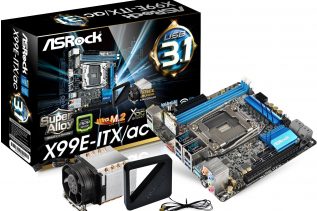 ASRock has been making extremely versatile motherboards for years, where you can use both old and new technology at the...
The Taiwanese ASRock has officially announced the Z77 OC Formula motherboard – designed specifically for overclockers....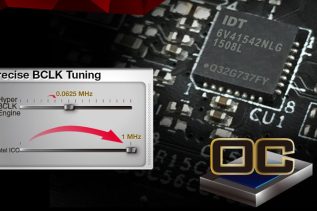 For years Intel has been locking most of its processors, making the overclocking of these chips nearly impossible. All this...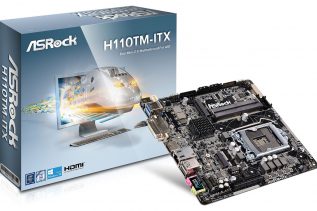 ASRock has launched a new mini-ITX motherboard that has been designed for all-in-one computers and people who build small-sized PCs....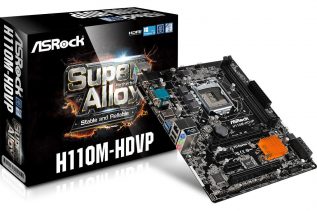 ASRock has once again come up with an interesting motherboard solution, designed for people who want to have the latest...
There seems to be a new trend on the motherboard market – various motherboard makers have started offering motherboards designed...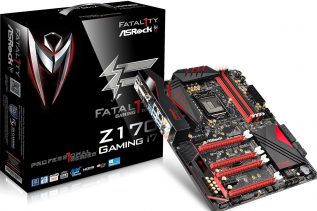 ASRock has announced a new gaming motherboard for the latest 6th generation Intel Core processors, codenamed Skylake. The board comes...