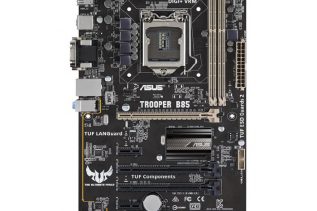 Although most people change their computer hardware on a yearly basis, they still have to pay hard-earned cash for it,...
DFI today announces a new fanless Mini-ITX motherboard – NP100-N16C. This motherboard utilizes the 45nm 1.6GHz core speed Intel® Atom™...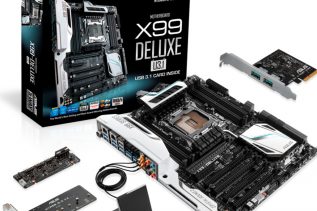 The famous Taiwanese motherboard maker ASUS has announced a large number of USB 3.1-enabled motherboards as well as two ASUS...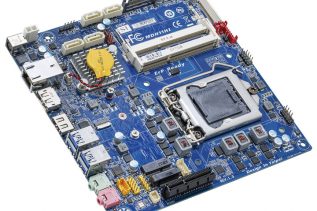 Gigabyte has presented a new and interesting motherboard, designed for Intel's LGA 1151 Skylake processors. The board is called MDH11HI...
Asus is bringing a new additions to its motherboard family with the announcement of four Intel Z68 Express Chipset based...
EVGA Corporation, the leading-edge 3D processor and motherboard manufacturer, announces a new version of the popular EVGA X58 lineup, the...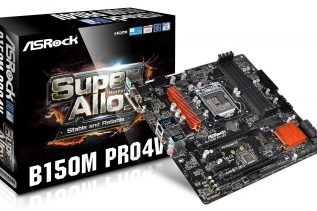 ASRock has announced one more budget-oriented motherboard for people who want to make a cheap Skylake system. The board this...