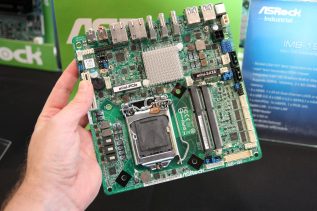 New processor releases always coincide with releases of motherboards that support the new chips – otherwise you will not be...
Intel, ASUS, EVGA, Gigabyte, and MSI to Offer Core i7 and Core i5 Motherboards with Full Support for NVIDIA SLI...
Asus is bringing a new additions to its motherboard family with the announcement of four Intel Z68 Express Chipset based...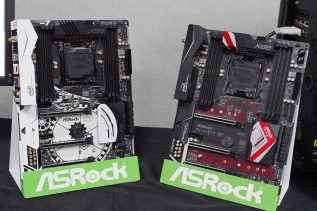 ASRock has unveiled the X99 Taichi motherboard that was featured in our news a few weeks ago. Needless to say...
ASUS, the leading innovator of advanced motherboard solutions, today launched the ASUS P7P55D Series motherboards. Featuring the Intel® P55 Express...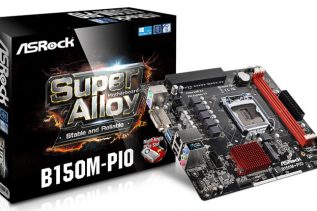 ASRock has been known for years for releasing unique motherboards that come with numerous useful features that cannot be seen...
The Taiwanese ASRock has officially announced the Z77 OC Formula motherboard – designed specifically for overclockers....