On Friday a German court applied a preliminary injunction against Apple in favor of competitor Motorola Mobility. The preliminary decision...
A new Motorola Rambler was introduced today by Boost Mobile, which focuses on enhanced text messaging experience featuring an easy-to-use...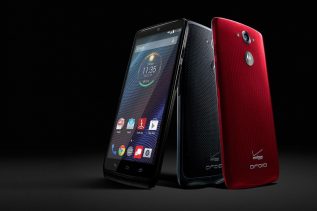 Every year hundreds of new smartphones reach the market but only some of them can be classified as high-end devices...
The legal battle between Motorola and Microsoft has reached new heights when a German court prohibited distribution of most Microsoft...
Google Inc has just announced that will buy Motorola Mobility for a total  of $12.5 billion in cash ($40.00 per...
The leader innovator in communications, Motorola, announced that it has entered into a Settlement and License Agreement with Research In...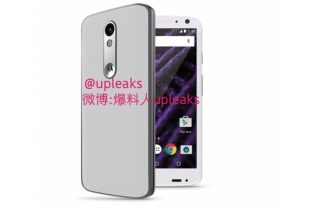 A while ago we wrote about an upcoming flagship smartphone by Motorola, which is currently known as Bounce. Back then...