Here's something that you don't see every day – the US company Motorola has patented a special sticker that users...
Motorola has introduced the Android 2.2, MotoBlur enhanced MILESTONE 2 smartphone. The device is powered by 1Ghz OMAP SOC processor,...
In the same day with the big announcement for the acquisition by Google, Motorola has unveiled the successor of its...
Motorola and Nokia Siemens Networks announced today an agreement, courtesy of which Nokia Siemens Networks will acquire the majority of...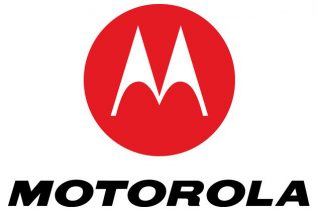 It seems that this year Motorola will be extra active on the smartphone market – a week ago the company...
Verizon Wireless and Motorola, Inc., introduce the Motorola Rival™.  Designed for quick and easy messaging, the Motorola Rival keeps customers...
Motorola, today announced Milestone XT720 Android 2.1 smartphone for European market, a variant of  Motoroi in Korea, it boasts 8...