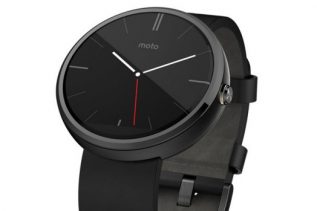 Honestly, we do not know how to call this – maybe surprising, because it is, but Motorola will release the...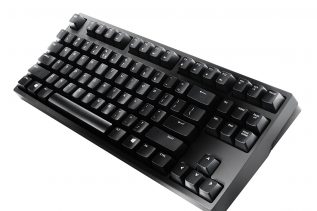 Yesterday we found out that Motorola would not launch its high-end Droid Turbo smartphone in Europe but this is not...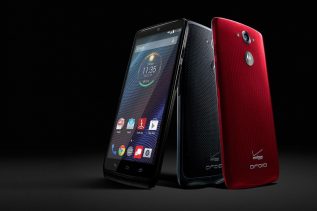 Every year hundreds of new smartphones reach the market but only some of them can be classified as high-end devices...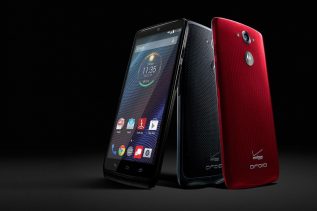 Motorola, along with the US mobile phone carrier Verizon, has officially presented the new Droid Turbo smartphone. The new company...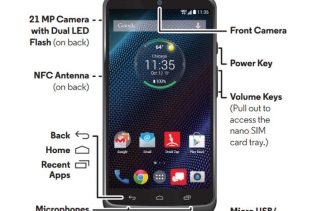 As it usually happens the specs of an upcoming smartphone get leaked well ahead of schedule and today we have...
Here's something that you don't see every day – the US company Motorola has patented a special sticker that users...
The US maker of communications equipment Motorola is almost done with a new Android-based smartphone dubbed Moto G. The device...