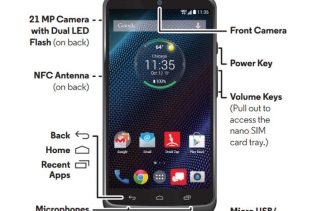 As it usually happens the specs of an upcoming smartphone get leaked well ahead of schedule and today we have...
Motorola, Inc. , a global leader in mobile telecommunications,  inaugurated a new era in Korea's mobile lifestyle with the introduction...
Motorola and Sprint have introduced the first smartphone with Direct Connect, the Motorola Admiral which combines a 3.1-inch (640 x...
Today Motorola, Inc.  announced QUENCH with MOTOBLUR, Motorola's Android-powered content delivery service, which organizes messages and synchronizes contacts to keep...
We knew such a smartphone was coming; it's just that we didn't know how it would be called. Well, the...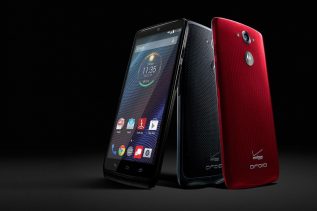 Every year hundreds of new smartphones reach the market but only some of them can be classified as high-end devices...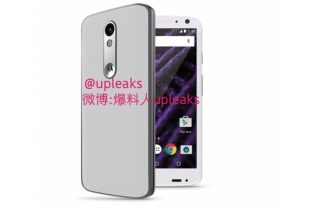 A while ago we wrote about an upcoming flagship smartphone by Motorola, which is currently known as Bounce. Back then...