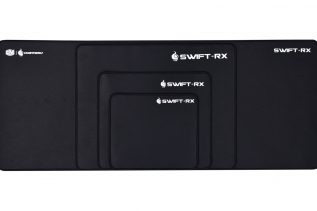 Cooler Master has decided to update its Swift-RX mouse pad line by adding an entirely new model to the series...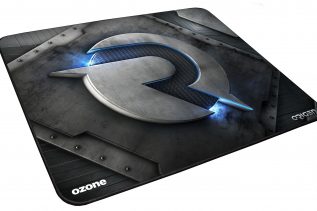 The maker of various gaming peripherals Ozone Gaming has debuted the new Origen mouse pad with some help from Origen...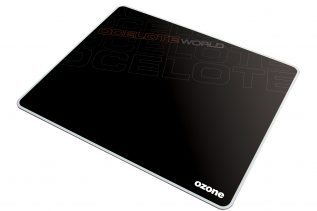 OZONE Gaming has presented the new Ocelote World Mouse Pad, which happens to be the third and last item in...
The acclaimed US manufacturer of high-end gaming peripherals Razer has presented a new and improved gaming mouse pad known as...
The guys from SteelSeries don't waste their time and just several hours after the release of the new DoTA 2...
Thermaltake's gaming brand Tt eSport has announced a new mouse pad for RTS and MMORPG gamers called LADON. The pad...
The guys form ZOWIE GEAR has introduced a new version of their G-TF mousepad which has been developed in cooperation...