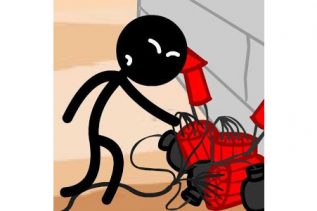 There are many types of apps on Google Play – you can easily find useful apps, wallpapers, games, editors and...
The once beloved square aspect ratio monitors are now a thing of the past but the folks at HannsG think...
Today Microsoft Corp. announced the worldwide availability of its new Windows 7 operating system. Windows 7 delivers on a simple...