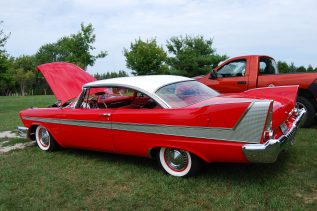 Sometimes the cars in a movie become as famous as the movie does.  Perhaps the best example is the movie...
The once beloved square aspect ratio monitors are now a thing of the past but the folks at HannsG think...
Today Microsoft Corp. announced the worldwide availability of its new Windows 7 operating system. Windows 7 delivers on a simple...