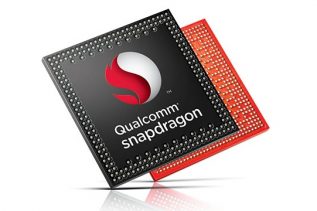 The famous smartphone chip maker Qualcomm has presented two new 64-bit processors for smartphones at the on-going MWC 2014. The...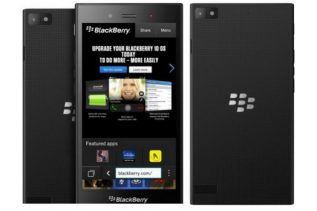 The first pictures of the upcoming BlackBerry Z3 Jakarta smartphone have made it online thanks to an unnamed source. The...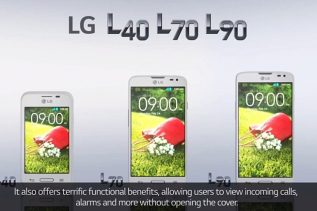 LG plans to introduce three new budget-oriented smartphones at the end of the month during the upcoming MWC 2014. The...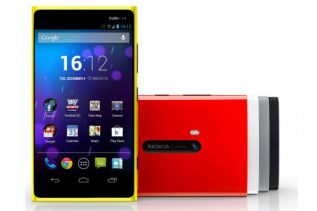 February 2014 will be a big month for Nokia due to a simple fact – the Finnish company will debut...
The upcoming Mobile World Congress (MWC) 2014 will bring a large number of new devices and LG's G3 smartphone will...