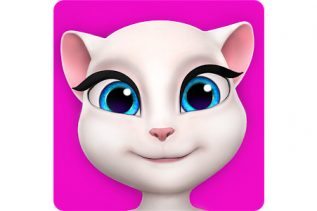 It's weekend time again, which means you are about to get a new portion of popular Android games. We'll start...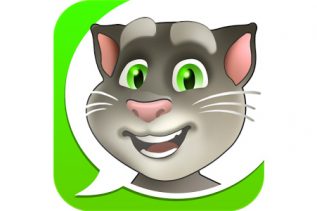 The apps that you can find on Google Play offer numerous activities including the one to have a virtual pet...
If you visit Google Play often you will surely see applications that start with My Talking you-name-it. They tend to...