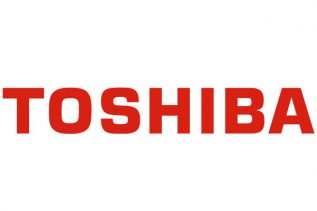 The Japanese Toshiba has achieved another first in the tech industry – the company has announced the successful development of...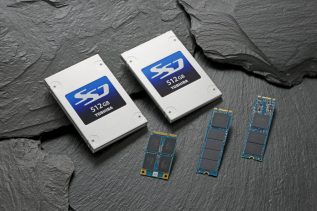 The world of SSDs has gotten new members with Toshiba releasing new client-oriented solid-state drives that belong to the company's...
A new Intel SSD line has found its way to the Internet way ahead of launch thanks to the efforts...
British scientists working for University College London have created the world's first ReRAM memory, capable of working at room temperatures....
Runcore has developed a new solid-state drive that targets security maniacs and people working with ultra sensitive data. What's unusual...
The Japanese I-O Data company has demonstrated a new line of solid-state drives that are based on the Toshiba SSDN-3TB...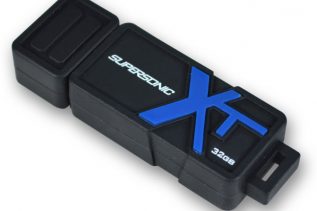 Patriot Memory, a global producer and supplier of computer memory, NAND flash and storage devices, has introduced the new Supersonic...