Intel Corporation today unveiled the most flexible and durable Intel-powered convertible classmate PC reference design yet. Supported by local computer...
Acer America, part of the world's second largest manufacturer of notebook PCs, today introduced the U.S. availability of its much...
HP updates its 10-inch mini netbook series with the fresh Intel Atom N550 dual-core processor and new designs. Less than...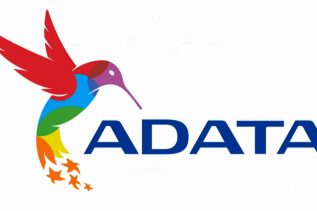 A-DATA Technology, the world leader in DRAM modules and flash memory products, today introduces a useful value-added software, OStoGO which...
Samsung Electronics America announced two new notebook  series aimed at business users – P80 Premium series and P30 Essential series....
HP will let loose a new mini netbook targeting small businesses and expected to be available December for $299....
Acer America today refresh its netbook portfolio with the Acer Aspire One AOD255($329.99), which is available with dual-core Atom N550...