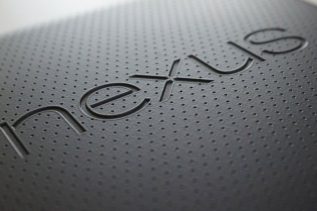 One of the things that HTC will do this year is release two new Nexus smartphones. The first one carries...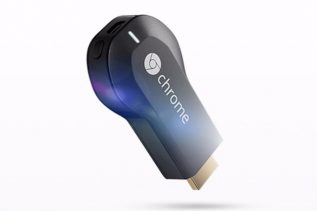 Online sources claim that Google will demonstrate a new, second-generation version of its Chromecast media-streaming device later this month. While...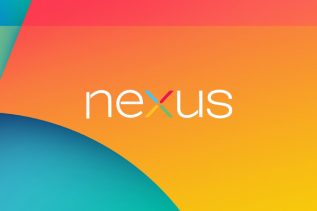 Google's Nexus line of portable devices has been rather popular lately but earlier this year various rumors suggested an early...
Rumors about the upcoming Google Nexus tablet have been around for months but all this may end soon with industry...
About 2 months ago rumors about an upcoming Google tablet surfaced for the first time. Back then the information was...
NVIDIA Corp. introduced its next generation CUDA™ GPU architecture, codenamed "Fermi". An entirely new ground-up design, the "Fermi"™ architecture is...