About 2 months ago rumors about an upcoming Google tablet surfaced for the first time. Back then the information was...
Rumors about the upcoming Google Nexus tablet have been around for months but all this may end soon with industry...
LG has been planning to release a new Nexus smartphone but until this moment very little has been known about...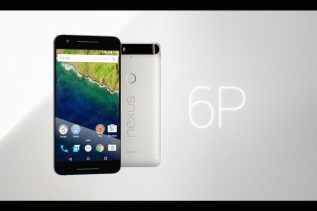 It has been months since Google had its last Nexus smartphone but it now seems that a new such device...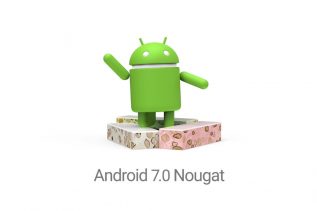 Google has made its new Android 7.0 Nougat mobile OS available. The new Android version can now be used by...