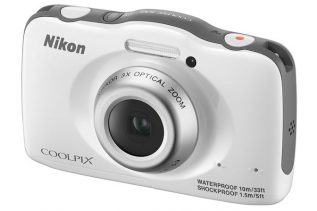 The Japanese company Nikon has announced the all new Coolpix S32 digital camera. The new company product comes with a...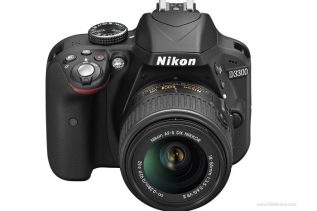 The Japanese camera maker Nikon has officially unveiled its latest budget-oriented digital camera known as D3300. The device measures 124...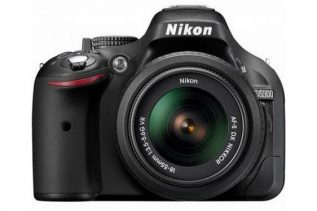 The Japanese Nikon will soon release a new mid-range DSLR camera known as D5300. The new camera will succeed the...
Nikon has created a new Cooplix addition – the advanced Coolpix A camera that has become the company's first camera...
At CeBIT 2013 Nikon has announced a new digital camera – the Coolpix P330. The new product will soon replace...
Nikon is set to release a new DX format camera under the brand name D7100 starting next month with the...
With summer 2013 coming (in the Northern hemisphere at least) the Japanese camera maker Nikon has announced the Coolpix S31...