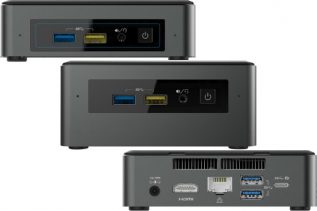 Intel has described its next generation NUC computers in detail and the US company has unveiled some interesting details. The...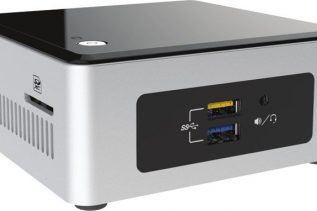 Intel has expanded its Next Unit of Computing (NUC) initiative with the addition of the new NUC5PGYH nettop computer that...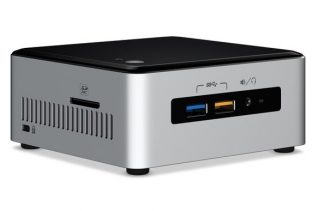 Intel's 14 nm Skylake CPU generation has made it to the company's NUC computers – the acclaimed US company has...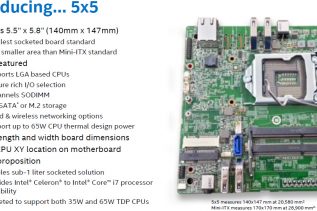 The clear trend in PC computing of offering smaller and smaller PCs has resulted in two main form factors –...
A few months ago Intel unveiled a rather interesting small form factor computer – the Intel NUC, which stands for...