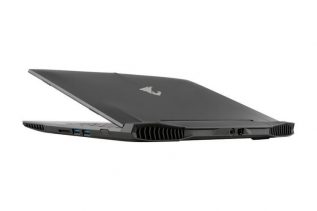 Gigabyte has announced a new gaming notebook called Aorus X3 Plus v6. The reason for the device's appearance is simple...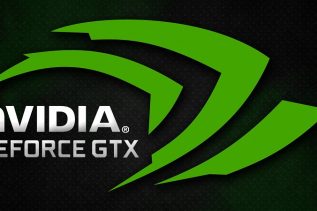 NVIDIA has somewhat surprisingly launched its first mobile GPUs, based on the latest Pascal architecture. They have been in the...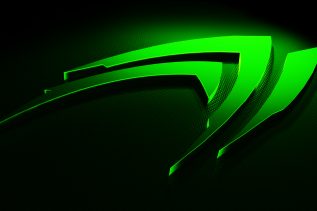 After the triumphant arrival of the new Pascal GPU generation in the form of three desktop video cards – the...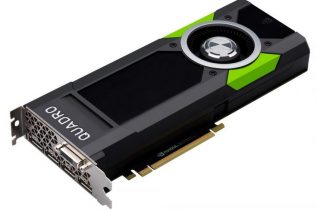 After launching the first desktop Pascal video cards – the GeForce GTX 1080, the GeForce GTX 1070 and the GeForce...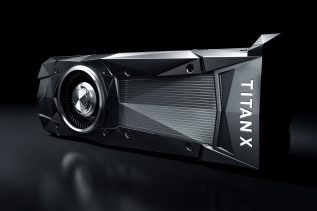 NVIDIA has unexpectedly surprised the competition by announcing a new GeForce video card by the name of GeForce GTX Titan...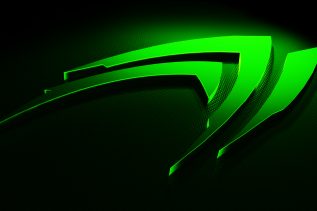 NVIDIA's Maxwell GPU generation was the first one that brought a desktop GPU to the mobile market but the trend...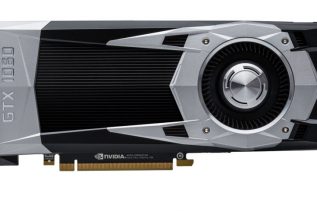 The information that NVIDIA was planning a GeForce GTX 1060 version with 3 GB of VRAM and a cut-down GPU...