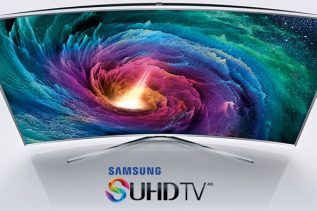 While most people dream of OLED TV sets and 4K displays Samsung prepares something new for the TV market –...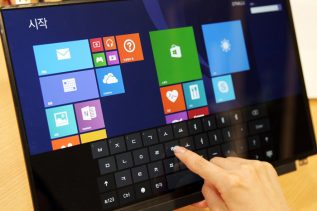 While the world talks about OLED all the time nowadays, LG has managed to achieve another first in the display...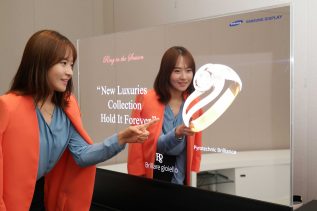 Samsung has surprised the tech world once again by showing the industry's first mirror and transparent OLED displays at the...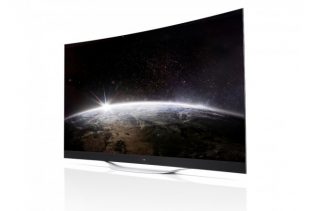 People tend to use computers, tablets and smartphones more and more but the TV set inside your living room is...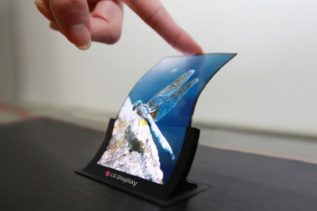 The Korean tech company LG has conquered another tech milestone in the world – the company has become the first...
The Internet has seen the first leaked pictures of a device that belongs to a new generation of tech gadgets...
The Android Empire is getting larger and larger all the time. The latest market field to be conquered by Android...