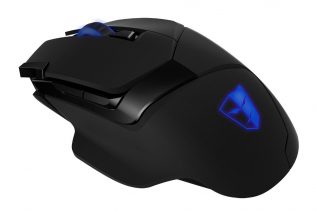 The leading maker of gaming hardware Tesoro Technology has announced the new Ascalon H7L gaming mouse. The new mouse comes...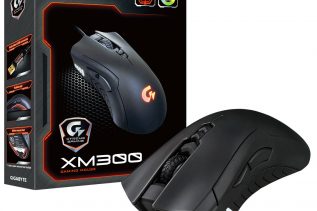 Gigabyte has introduced a new mouse that is designed for gamers around the world. The new mouse is called XM300...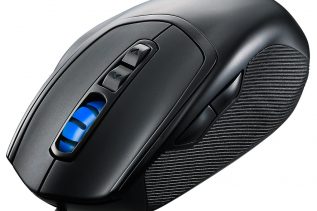 Cooler Master has announced the new Storm Hornet II gaming mouse that targets gamers who need a new mouse for...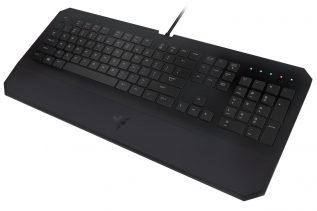 The US maker of high-end gaming peripherals Razer has announced the launch of the new DeathStalker Chroma gaming keyboard that...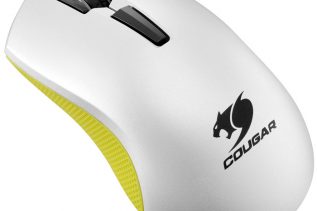 The maker of various gaming peripherals COUGAR has announced two new gaming mice, known as 230M and 250M. This time,...
The Swedish maker of gaming hardware and peripherals QPAD has finished its line of 8K mice with the addition of...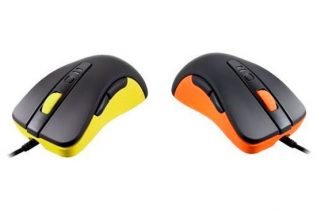 The US maker of hardware gear COUGAR has announced the arrival of the new 300M gaming mouse. The new company...