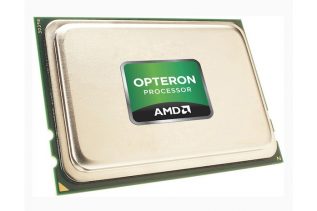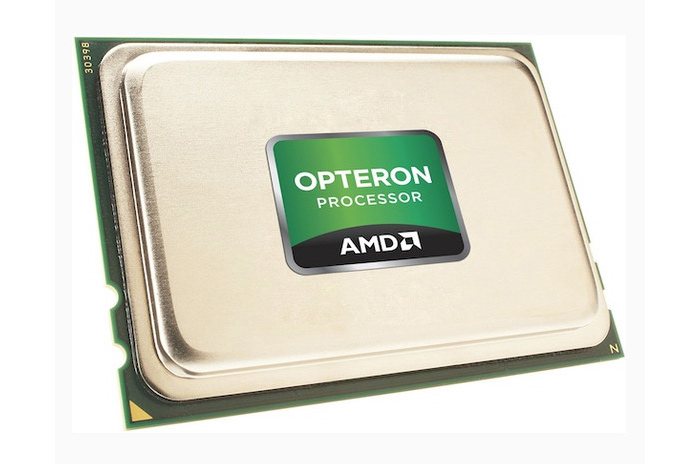 US chip maker AMD has announced the immediate availability of its new Opteron 6300 series of server processors, codenamed "Warsaw"....
US chip maker AMD has launched a new line of server-oriented Opteron processors, based on the new Piledriver architecture. The...
Struggling chip maker AMD is likely to release its first server-oriented Piledriver-based Opteron processors, codenamed "Abu Dhabi" next month, sources...