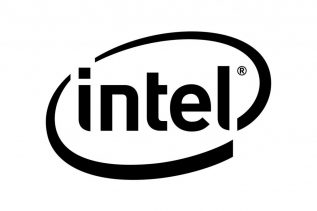 CPU overclocking is one of the favorite activities of hardware enthusiasts but with years passing by it became more and...
The Intel Developer Forum 2013 will become the place where chip giant Intel will unveil a new interesting technology –...
The third largest motherboard maker ASRock has confirmed that its mainstream motherboards based on the Intel B85 and Intel H87...
G.Skill now has every right to claim it has the best and fastest memory for overclocking after an overclocker pushed...
Intel's latest generation Haswell architecture is only expected to arrive sometime in 2013 but even now the chip promises to...
The Taiwanese ASRock has officially announced the Z77 OC Formula motherboard – designed specifically for overclockers....
G.Skill has launched new TridentX DDR3 memory specifically designed for Intel's latest 22 nm Ivy Bridge processor and the Z77...