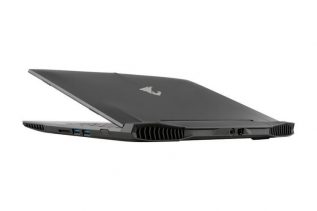 Gigabyte has announced a new gaming notebook called Aorus X3 Plus v6. The reason for the device's appearance is simple...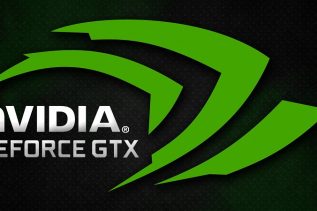 NVIDIA has somewhat surprisingly launched its first mobile GPUs, based on the latest Pascal architecture. They have been in the...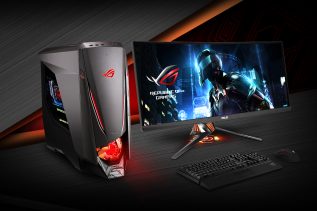 Back in April 2016 ASUS presented the ROG GT51CA gaming PC. It came with the fastest NVIDIA Maxwell video cards...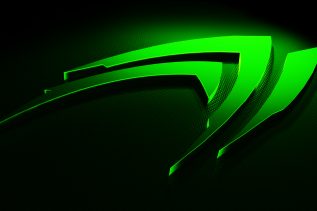 After the triumphant arrival of the new Pascal GPU generation in the form of three desktop video cards – the...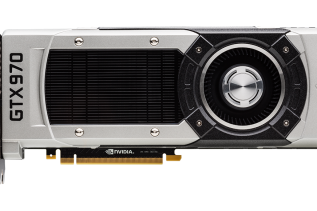 NVIDIA's GeForce GTX 980 and GTX 970 video cards are undoubtedly fine pieces of technology but some months ago a...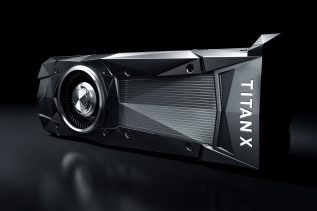 NVIDIA has unexpectedly surprised the competition by announcing a new GeForce video card by the name of GeForce GTX Titan...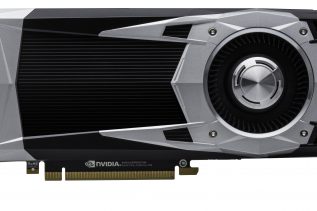 Just as expected (and promised) on July 19 NVIDIA released its mid-range GeForce GTX 1060 video card to the masses....