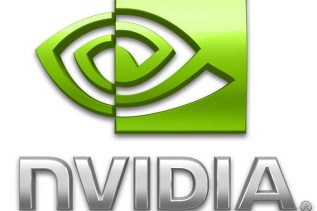 The competition between NVIDIA and AMD has reached new heights – the former company just launched the GeForce GTX Titan...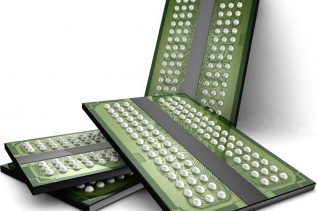 Micron Technology has announced the successful start of deliveries of GDDR5 memory made on 20 nm process technology. There are...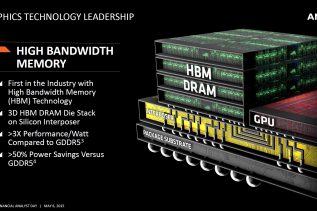 Despite the fact that AMD launched the world's first HBM-based video card a month ago, the company is fully occupied...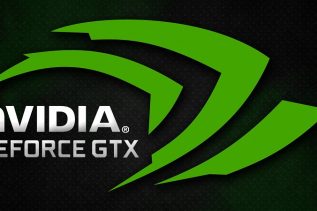 Last year NVIDIA launched the GeForce GTX Titan Z – an ultra high-end graphics card that unleashed the full power...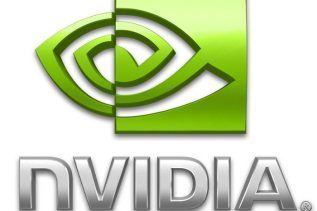 NVIDIA's great Maxwell GPU architecture is nearing its end – while the company's best GPUs are still based on it,...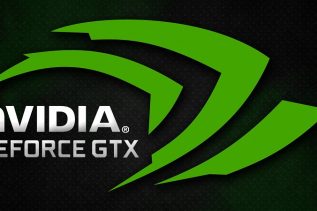 The Swedish hardware web site SweClockers has announced that NVIDIA will unveil its next generation Pascal GPUs at the upcoming...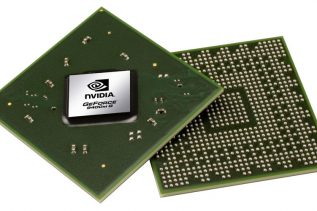 While most people expect new desktop graphics cards from both NVIDIA and AMD, there's something else going on behind the...