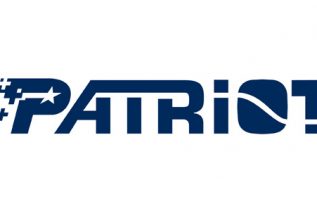 Patriot Memory, which recently made headlines with its new Viper line of DDR4 memory modules, has expanded this lineup with...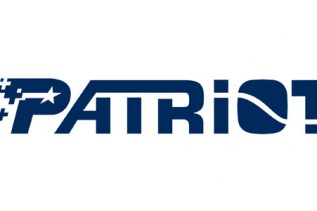 The well-known US maker of computer memory and memory-related peripherals Patriot Memory has announced four new USB flash drives that...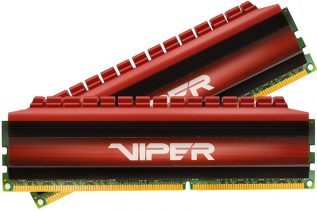 The US memory maker Patriot Memory has released the new Viper 4 DDR4 memory that runs at 3600 MHz. The...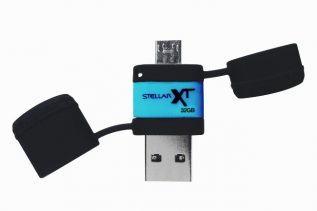 The US memory and SSD maker Patriot Memory has presented two new USB flash drives – the Stellar Boost XT...
Memory and hardware maker Patriot Memory has taken the wraps off a new USB 2.0 flash drive – the surprisingly...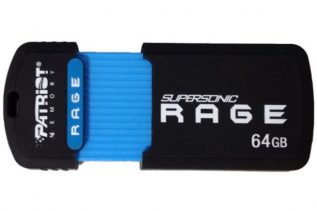 Patriot Memory has launched its latest USB 3.0 flash drive – the Supersonic Rage XT. The novelty offers great design...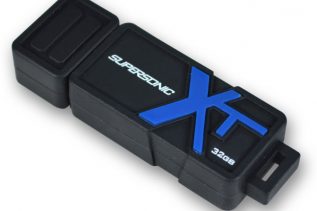 Patriot Memory, a global producer and supplier of computer memory, NAND flash and storage devices, has introduced the new Supersonic...