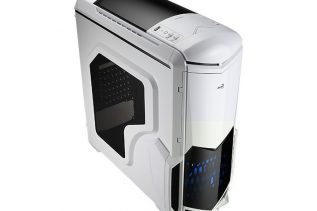 AeroCool has announced a new line of ATX mid-tower cases which bears the trade name of Battlehawk. The line will...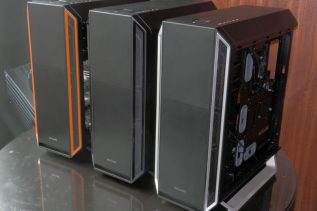 The well-known German maker of CPU coolers, fans and power supply units be quiet! has presented its first PC chassis....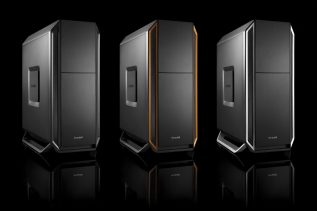 The German maker of various cooling solutions and PC power supplies be quiet! has announced its first high-end PC chassis...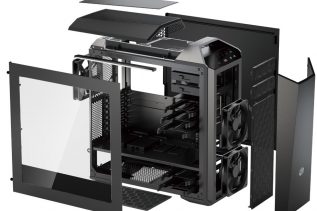 Cooler Master has nicely surprised all the hardware enthusiasts around the world by presenting the new MasterCase Maker 5 PC...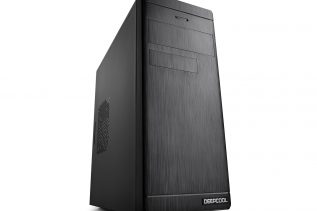 The Chinese company Deepcool has released the new Wave V2 PC chassis, which is designed for micro-ATX and mini-ITX motherboards....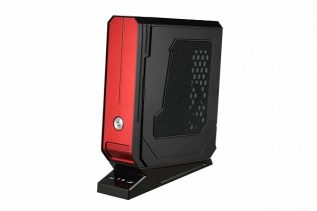 Many people around the world like to build their own PCs. In many cases, they have a huge choice when...
The Chinese company Lian Li, known for making various PC accessories and PC cases, has prepared a new giant PC...