Thermaltake, the world's leading brand in performance PC chassis, high-efficiency power supply and innovative computer peripherals for PC Do-It-Yourself market,...
The Chinese company Lian Li, known for making various PC accessories and PC cases, has prepared a new giant PC...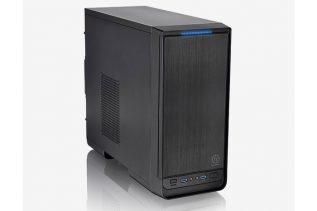 Thermaltake, a maker of computer chassis, power supply units and thermal solutions, has officially released the Urban S1 and SD1...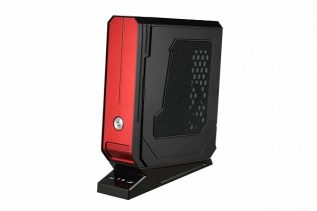 Many people around the world like to build their own PCs. In many cases, they have a huge choice when...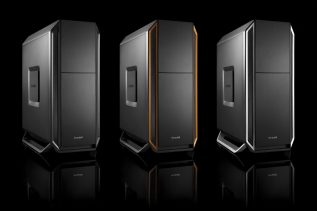 The German maker of various cooling solutions and PC power supplies be quiet! has announced its first high-end PC chassis...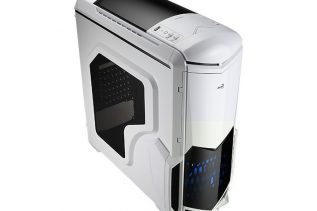 AeroCool has announced a new line of ATX mid-tower cases which bears the trade name of Battlehawk. The line will...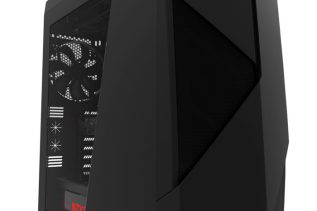 NZXT has announced a new PC chassis called Noctis 450. As with every new product the Noctis 450 must be...