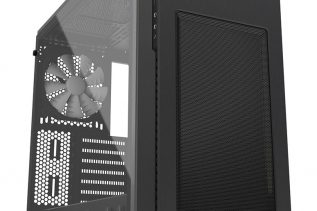 The maker of various PC cases Phanteks has announced an updated version of its Enthoo Pro M computer chassis. The...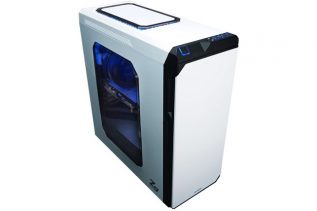 The Korean company Zalman has released the new Z9 Neo PC chassis. It comes in the common mid-tower form factor...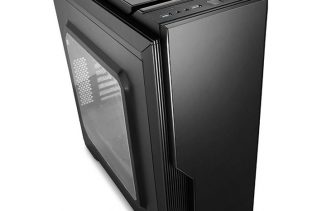 The Chinese maker of PC chassis and power supply units (PSUs) Deepcool has announced a new computer chassis known as...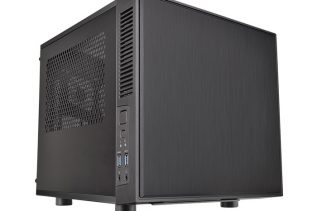 Thermaltake has announced a new PC case called Suppressor F1. The name of the case suggests why it exists in...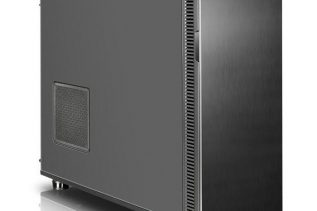 Thermaltake has enriched the PC chassis market with a new offer, called Suppressor F51. The new PC chassis is a...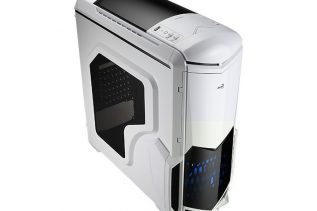 AeroCool has announced a new line of ATX mid-tower cases which bears the trade name of Battlehawk. The line will...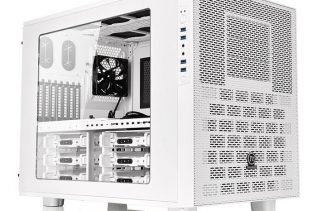 Thermaltake has announced a new and rather interesting PC chassis called Core X9 Snow Edition. The new computer chassis is...