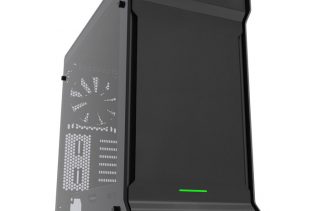 The maker of high-end computer cases Phanteks has come up with a new model that includes reinforced glass in its...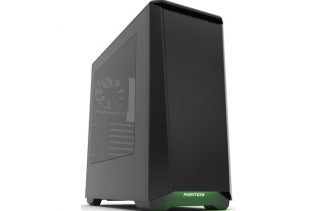 The Taiwanese maker of PC cases and chassis Phanteks has announced the commercial launch of the Eclipse P400 and Eclipse...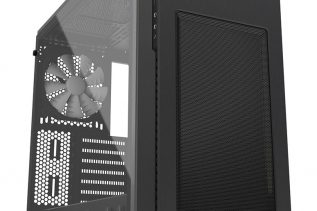 The maker of various PC cases Phanteks has announced an updated version of its Enthoo Pro M computer chassis. The...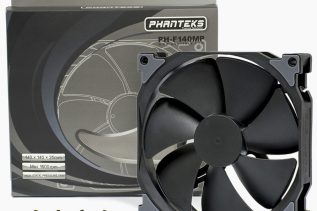 The maker of cooling solutions and cooling fans Phanteks has announced the arrival of the new PH-F120/140/200 SP Series and...