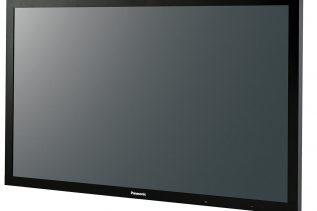 The provider of collaboration, information-sharing and decision support solutions for government and commercial enterprises, The Panasonic Solutions Company, today introduced...
Some piece of helpful information for you …."Going to the movie theater has been a popular social pastime for decades....
Some interesting information for you…" Admit it. When shopping for electronics, some of us are more gifted and knowledgeable than...