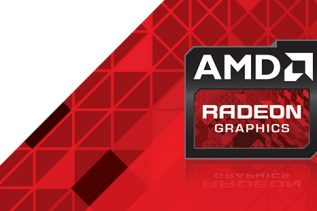 Just like Zen AMD's new Polaris generation will come with a number of new technologies for even lower power consumption...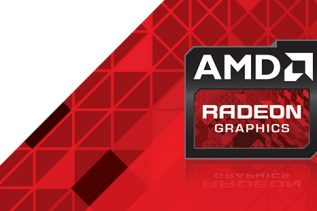 Summer 2016 will be extremely hot for both AMD and NVIDIA as well as for gamers around the globe. The...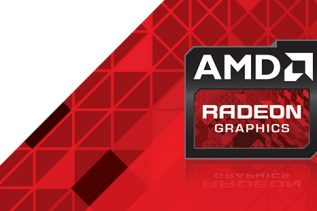 AMD has come back in the news feed a day after information surfaced that the US company would leave its...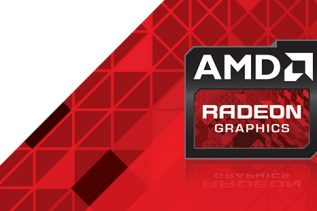 Just like with NVIDIA's Pascal GPUs, AMD's Radeon Polaris line has gotten its first bench results out weeks before the...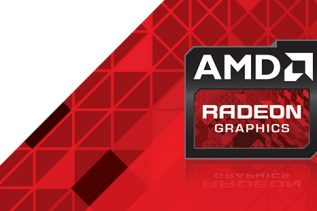 Much to the surprise of everyone AMD has presented the rumored Radeon RX 460 and Radeon RX 470 video cards...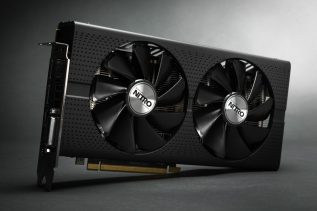 The launch of the Radeon RX 480 has prompted numerous video card makers to release their own versions of the...