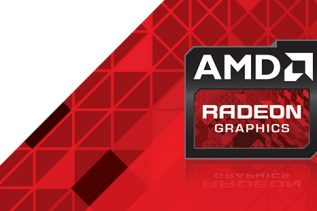 Much to the surprise of everyone AMD has presented the rumored Radeon RX 460 and Radeon RX 470 video cards...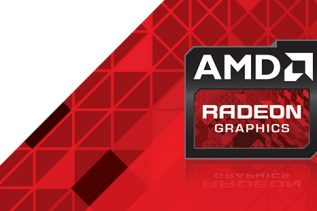 Just like Zen AMD's new Polaris generation will come with a number of new technologies for even lower power consumption...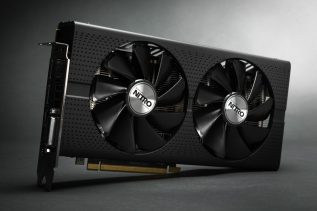 The launch of the Radeon RX 480 has prompted numerous video card makers to release their own versions of the...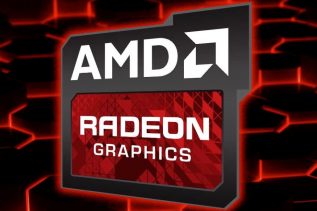 With the GTX 1080 and the GTX 1070 video cards almost on the market AMD feels pressure to deliver new...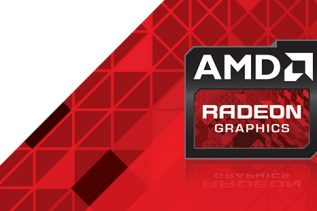 Summer 2016 will be extremely hot for both AMD and NVIDIA as well as for gamers around the globe. The...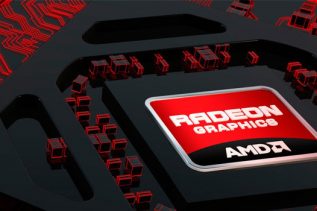 One of the ways to get hidden information on upcoming products is to look in new drivers that should have...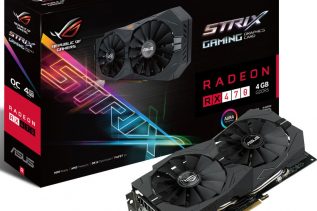 ASUS has added one more Strix video card to its already extensive portfolio of such products. This time we are...