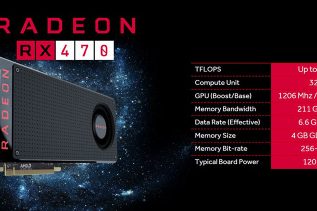 A few weeks after releasing the Radeon RX 480, AMD has launched the Radeon RX 470 video card, which was...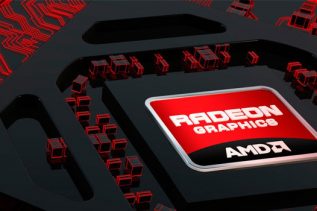 After the demonstration event of the Radeon RX480 we all knew that AMD was not shooting for top-notch performance. Instead...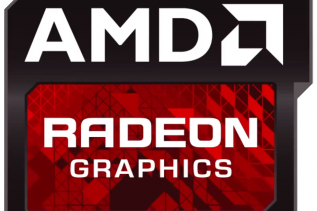 Yesterday we wrote of the Radeon RX 470 and Radeon RX 460 video cards, which came with one peculiarity –...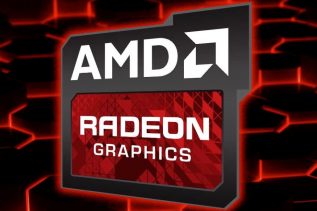 With the GTX 1080 and the GTX 1070 video cards almost on the market AMD feels pressure to deliver new...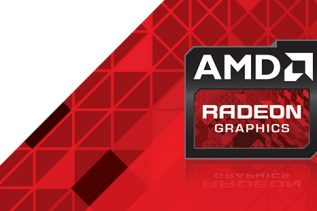 Summer 2016 will be extremely hot for both AMD and NVIDIA as well as for gamers around the globe. The...